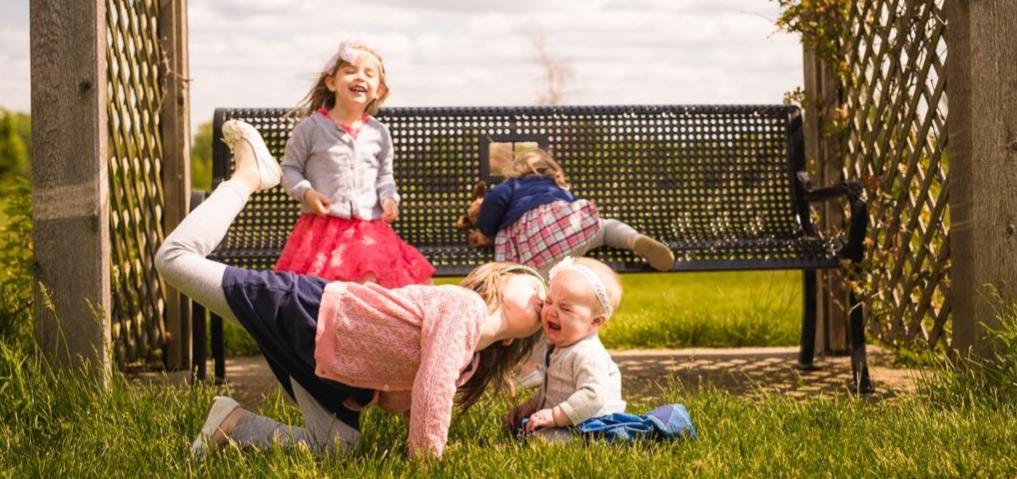 What is Exploding Unicorn?
It's a horse with a horn undergoing some kind of combustion process. But it's also the multi-platform comedy brand James Breakwell developed to encompass his jokes, webcomics, and videos. It started with a blog and later expanded Twitter, Facebook, Instagram, and SnapChat. The interconnected social media accounts within the Exploding Unicorn family have a combined follower count of more than 1.5 million. It's a brand that has the power to make a difference. Too bad Mr. Breakwell wastes it entirely on comedy.
Mr. Breakwell developed the concept for Exploding Unicorn in high school. Bored at the end of a computer literacy class, Mr. Breakwell did the logical thing and wrote a fake book of the Bible. For reasons that have been lost to time, one passage featured unicorns filled with hydrogen. It ended with the memorable line "…and that's where we get the saying, 'It exploded like a unicorn.'"
The image stuck. Years later, Mr. Breakwell is still slapping the Exploding Unicorn name and logo over everything he does. Not everyone grows up.