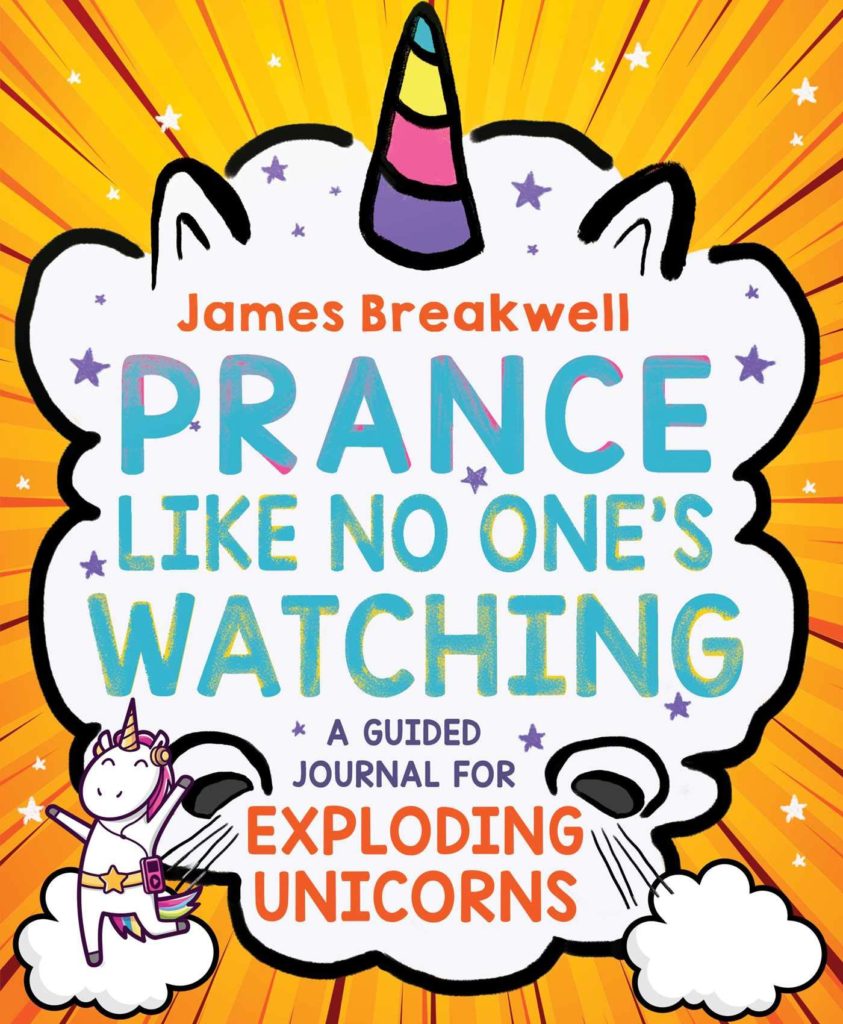 Where to Order
Main Street Books (Indie Bookstore, U.S. Only)
About
The hilarious social media star James Breakwell shares how to develop your unique sense of humor through this 96-page guided workbook.
Social media star James Breakwell takes a break from giving parents hilarious advice and turns to their children instead. This 96-page guided journal is for kids to explore their developing sense of humor and to mine the comedy out of everyday triumphs and tragedies. Through prompts, quizzes, and other guided activities, Breakwell encourages readers to prance like unicorns and find their own unique, hilarious, and creative voices.
Activities include:
— Your acceptance speech into the Clown Hall of Fame
— List three things that you personally find funny
— How to turn a weird situation into a humorous one
— Draw a comic using the supplied dialogue
— Who would win in a fight between a gorilla and a robot?